Cutting-edge Drupal web application and website development solutions for leveraging your business growth and expansion.
Drupal is one of the most flexible content management systems and is widely used by web developers. If you were looking for interactive websites and web applications that can give your business the competitive advantage in this web 2.0 era, you should hire Drupal developers. Our experienced Drupal CMS developers can create cutting-edge websites and web applications for your business.
Drupal-powered websites are super-customizable, lightweight and are easily navigable. For these reasons only, developers across the world choose this CMS more often than not. On the other hand, some of the best websites, including the website of Britain's Prince Charles, are built on Drupal.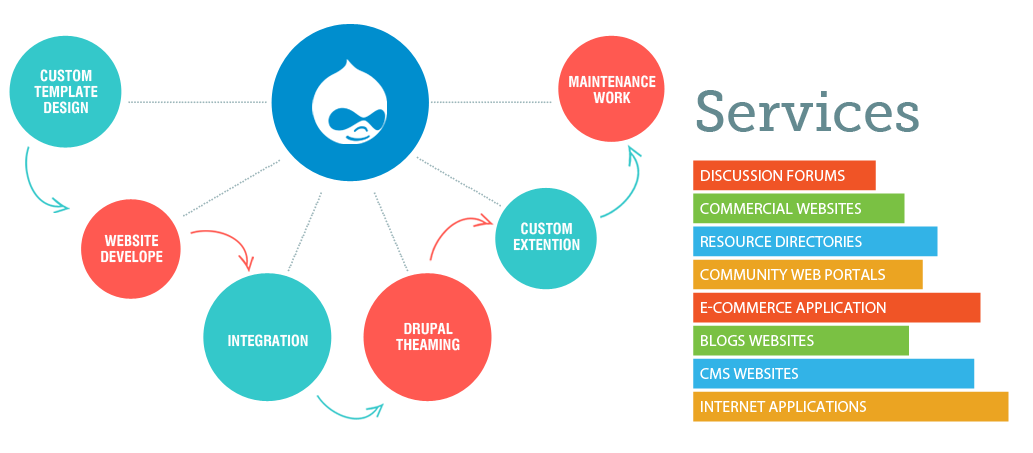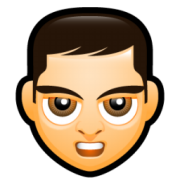 "Amazing job, so fast, so good, I recommend this professional team for all Joomla projects and html projects. "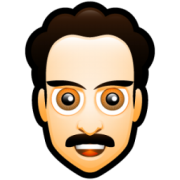 "Very solid communication. My project required attention to detail and complicated programming. I'm happy with the end result and will be working with Maven Infotech on future projects."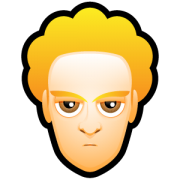 " I will be working with again. Good at staying in touch and communication. Had a complicated php job that involved databases and scripts and API. Very satisfied with the outcome of this project. "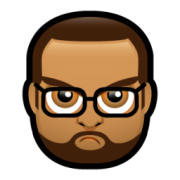 "Very happy! Always fast, accurate and efficient. Highly recommended. I have worked with Maven Infotech on several projects in the past and will continue to do so in the future. "