Streamlining your Business Process Productivity holds paramount importance at Maven. We strive to bring to you the best solutions in logistics and productivity. We understand that your business has unique objectives and in light of the same, our SharePoint Consulting experts round up an exhaustive consultation with clients before heading for the game plan. Here are some major areas, where the sincerity of our services can translate into better productivity for your business.
Much like individuals, businesses (and their needs) are unique. With a similar ideology, Maven Infotech solutions that are customized in just the way that benefits your business. Here are some of the major SharePoint customization options that we delight in helping our clients with.
Web Part Development
Intranet and Extranet Portals
Business Connectivity Services
SharePoint Administration
Content Management System
Workflow Foundation
Data Collaboration Solutions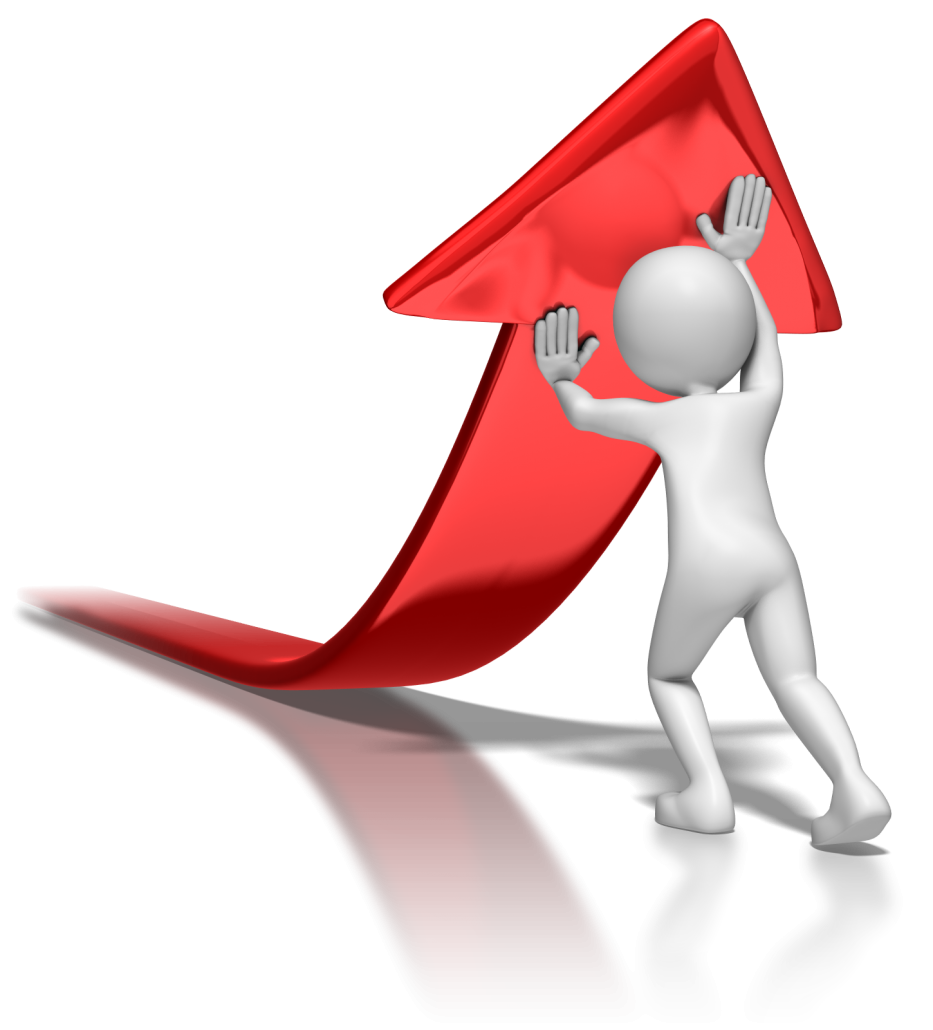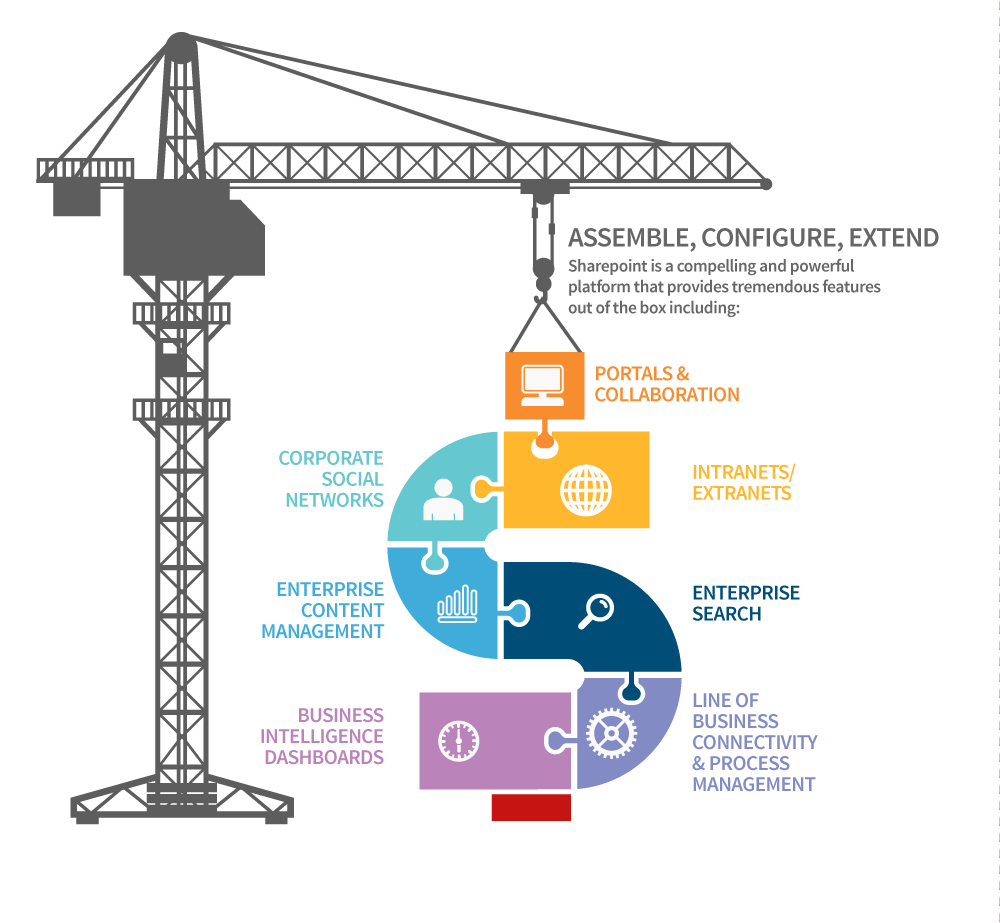 Sharepoint Business Intelligentce
BI (Business Intelligence) is one of the most intriguing tools of SharePoint. Dubbed by many to be the best offering of SharePoint, the tool helps greatly in streamlining decision making. The reporting tools that our experts build for our clients help determine scalability of business processes besides adding more precision to the same. We also provide assistance in the following.
Creation of the hyped BI dashboards
Design of monitoring of graphics
Maintenance charts and summaries
On the whole, we see to it that your business makes the best use of effective BI tool offered by SharePoint.