Microsoft SharePoint Development
Maven Infotech provides SharePoint consulting services to those companies who are actually in need of collaborative business requirement.
You can get the services as basic configuration and development of Microsoft SharePoint Sites for enterprise needs. We can help you to install, setup, configure and customize your SharePoint sites. With our efficient and professional team, you will surely get the best SharePoint Development solutions for your business.
Customize Themes and Templates.
Customize Master Page Layouts, Site Templates and Site Definitions
Develop Custom Web-Parts and Workflows
Strong Experience in WSS 3.0, MOSS 2007, SharePoint 2010 and SharePoint 2013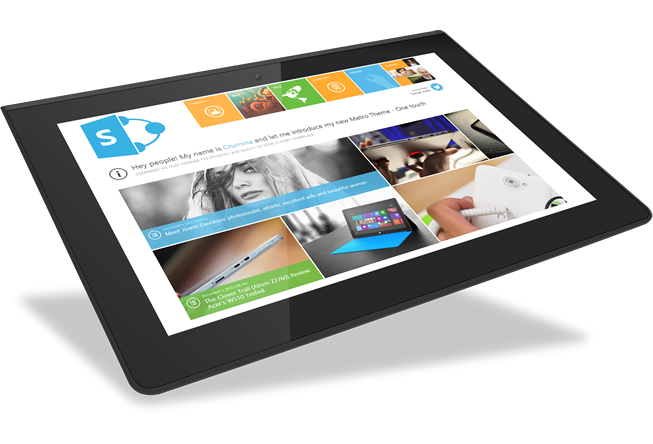 Successfully implemented the enterprise collaboration sites including my site and search functionality.
Implement SharePoint Foundation Workflows on MOSS 2007, SharePoint 2010/2013 & Office 365.
Implement the custom business requirement by creating Webparts and User Controls.
SharePoint Branding & Customization will help to modify default look & feel to match business standards.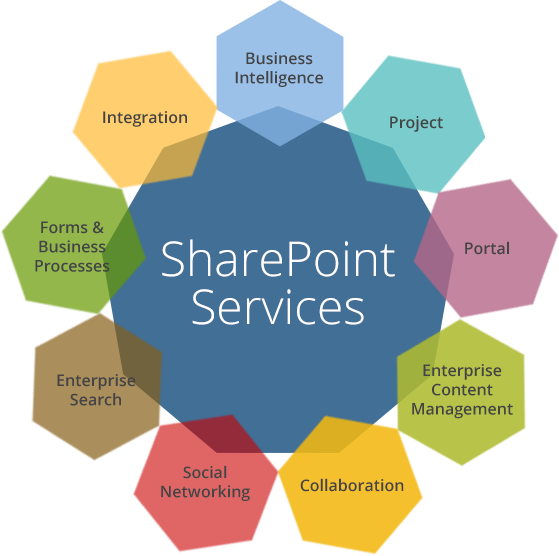 Collaboration Solutions for Your Enterprise
Maven Infotech offers its users the services by creating the workflow and the enterprise collaboration solutions by using the common and standardized, repetitive business processes. You can get the best services and developing solutions with the help for SharePoint Development such as-
Connect, Communicate from different offices
Share important information to global brances
Document Management at one place
Integrate Lync
All in one place
Collaboration feature
Wiki, Forums, Announcements, Social Media and Lot more