Avail of Comprehensive and affordable ASP.Net developement service from Maven Infotech
ASP.Net is not merely another version of ASP. In fact, it added a new dimension to web development and programming. It enables users to make use of an all-inclusive programming language for building web applications without any hassles.
Even though HTML can be a little restricting, yet it manages to provide object-oriented programming.The team of Maven Infotech is experienced in ASP.Net development and understands the needs of the clients to put forward the best services.
Experts in here keep themselves updated with the latest technologies for offering the best services.
This is an integral element of .NET framework vision of Microsoft and it has turned out to be a priceless tool for developers and programs, as it offers following features:
It enable using .net Languages, including C#, VB etc
This is completely a server-side technology
It can be utilized on different Windows server
It cuts down the code requirement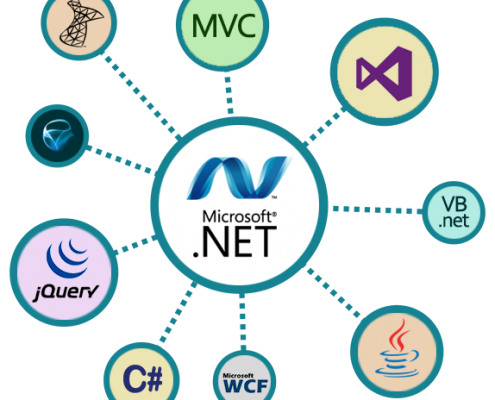 Strong Experience on Latest .Net Framework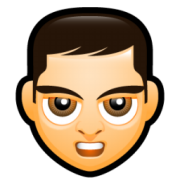 "Amazing job, so fast, so good, I recommend this professional team for all Joomla projects and html projects. "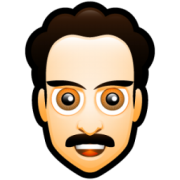 "Very solid communication. My project required attention to detail and complicated programming. I'm happy with the end result and will be working with Maven Infotech on future projects."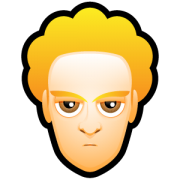 " I will be working with again. Good at staying in touch and communication. Had a complicated php job that involved databases and scripts and API. Very satisfied with the outcome of this project. "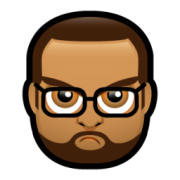 "Very happy! Always fast, accurate and efficient. Highly recommended. I have worked with Maven Infotech on several projects in the past and will continue to do so in the future. "