WHY OUR CLIENTS
LOVE

US
AND WHY THEY KEEP COMING BACK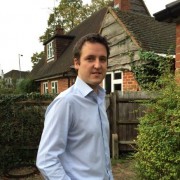 Nirav is an excellent development parter, he is thorough, in everything he does, nothing is too much for him, even multiple adjustments to the spec whilst in progress. They have made many laborious tasks automated and instant for us saving a huge amount of time.
We would be lost without Nirav & Maven InfoTech!!

HIGHLY RECOMMENDED! High quality work, super-responsive, highly reliable, and also very very nice. I'd recommend Nirav and his team to any person who is looking for(very) high quality programmers. While they may not be the cheapest, they are worth any cent and you will not regret working with them.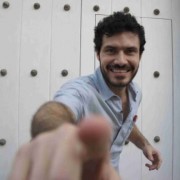 I had the privilege of working with Maven Infotech and they did not fail me a single time, his team is highly organized, goal oriented and hard working perfectionist always ready to put all his energy and stamina to get the job done. Well educated and energetic.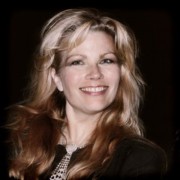 Nirav and his team have been WONDERFUL to work with! I wasn't sure what to expect as this was my first project with Maven InfoTech, but Nirav gave me complete confidence right away, responding to all of my emails thoroughly and professionally, and was a great listener and communicator during our Skype meeting. I sent him the blueprints for the project I needed to have done, he returned a very reasonable quote and deadline, and they delivered on the day they promised with everything looking fantastic! I recommend them highly, and feel fortunate to have them as my new go-to team for future projects!! Thanks SO MUCH, guys!!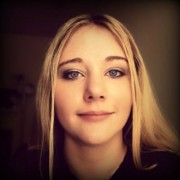 Nirav has been excellent to work with. I originally hired his team to work on a plugin for my personal website, however I was so pleased with their work that I now go to him any time a new project comes up that I would like assistance with. He is professional, courteous, communicates well and is prompt in his replies. I would recommend him
It has been a pleasure working with Nirav and his team. He is accommodating and will always go out of his way to ensure that his customer is satisfied with the result. Will certainly work together again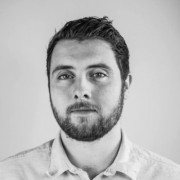 We worked with Maven Infotech to create the website for our startup. Nirav was extremely helpful and patient. He provided an excellent service and made sure we got the website we wanted. We will certainly be hiring him again in the future for further work.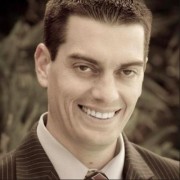 Working with Maven Infotech was amazing. As a project manager Nirav is very smart, pays attention to detail, and communication levels are great. He helped me out with a few urgent projects. I am very thankful to meet Nirav. It is a pleasure working with him and Maven InfoTech on all types of online projects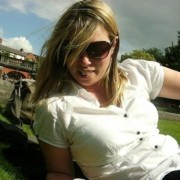 They have brilliant developers and project manager with many years of experience! Project manager is extremely enthusiastic about his work and has a keen eye for detail. He always has a creative, positive outlook and he's good at organizing and patient with people learning new CMS. If you need a website or App built without bugs, or simply need help fixing problems with your website or App hire this team! They're the best!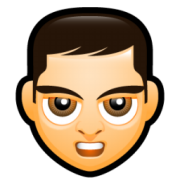 "Amazing job, so fast, so good, I recommend this professional team for all Joomla projects and html projects. "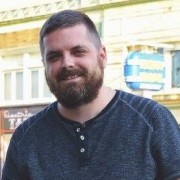 "Very solid communication. My project required attention to detail and complicated programming. I'm happy with the end result and will be working with Maven Infotech on future projects."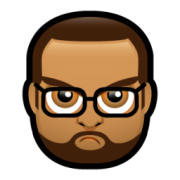 " I will be working with again. Good at staying in touch and communication. Had a complicated php job that involved databases and scripts and API. Very satisfied with the outcome of this project. "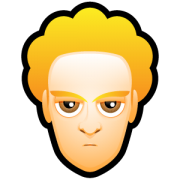 "Very happy! Always fast, accurate and efficient. Highly recommended. I have worked with Maven Infotech on several projects in the past and will continue to do so in the future. "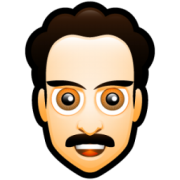 "Awesome production! Not only met expectations but exceeded it in all aspects – reliability, responsiveness and most importantly quality. Will definitely use them again and again. "
I've worked with Nirav and his team on a number of projects over a few years time. They are always my "go to" when there's a development problem that we can't figure out. I've always been impressed with his professionalism, speed, and the fairness of his rates. I would recommend him highly to anyone looking.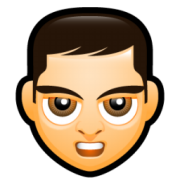 "Fantastic providers. Fast, responsive and very professionally. Technically sound and most importantly – reliable. Pretty good work. We already have next project ready for this guys!!!.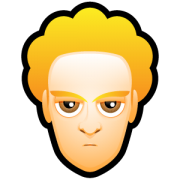 "Maven InfoTech went above and beyond the minimum requirements. They are very professional and deliver work quickly to a high standard. I recommend them to all."